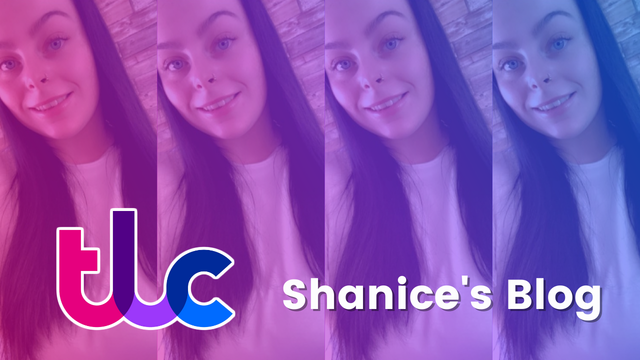 Shanice has grown a lot during her time on One You. Her blogs a reflection of her One You journey and just how far she has come. Shanice is compassion...
Read More >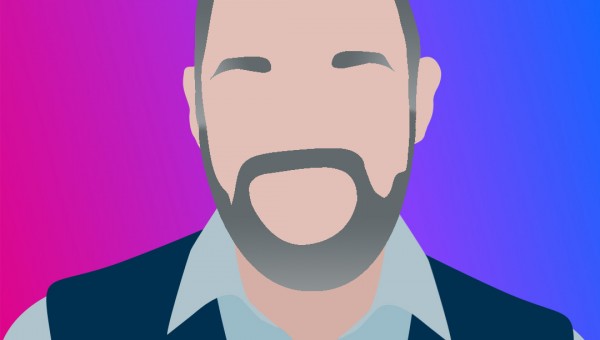 In Summer we habitually seek some time out. A holiday. A staycation. Just something different. It seems we may have an innate need to refresh. To find...
Read More >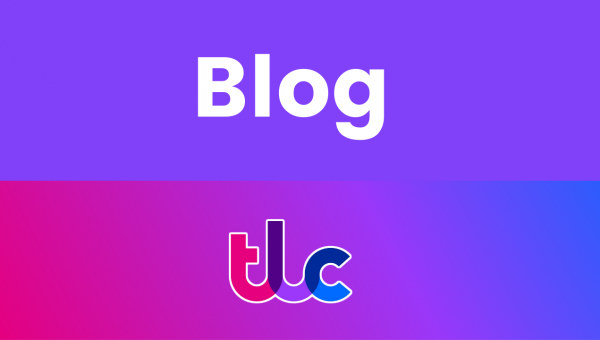 Introducing Aiste – I met Aiste in September 2018, as a quiet, scared and cautions young woman. She barely made eye contact through her Hollywood a...
Read More >
Show all BLOG entries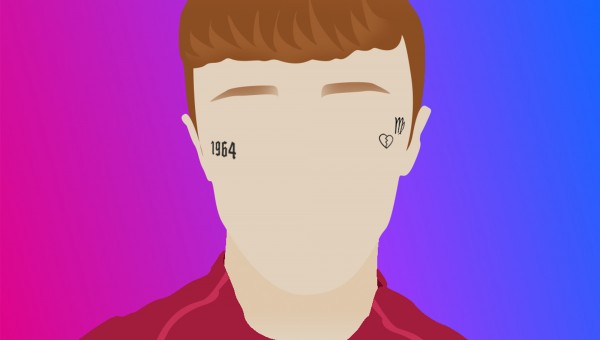 You may have noticed a bit of a change to the TLC socials recently. They're bright, on-brand, and best of all professional. That's all down to Fin our...
Read More >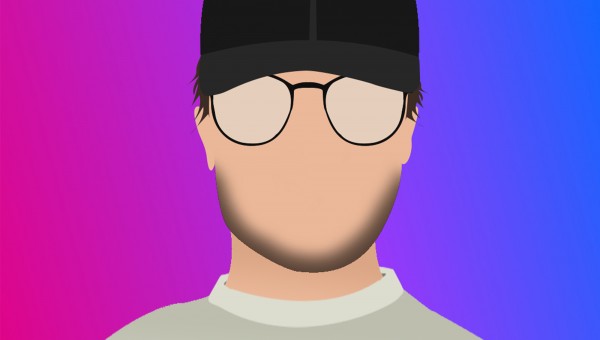 It's been three weeks since Aidan joined as our Admin Assistant through Kickstart. He's settled right in and is doing a fantastic job, already support...
Read More >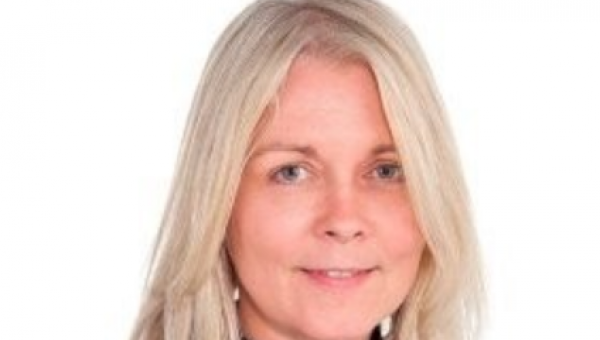 Show all NEWS items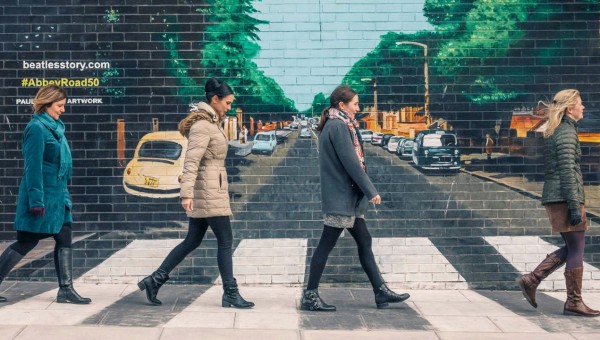 Getting some exercise doesn't mean you have to head to a gym and get sweaty. We think the best forms of exercise involve being with friends, having a ...
Read More >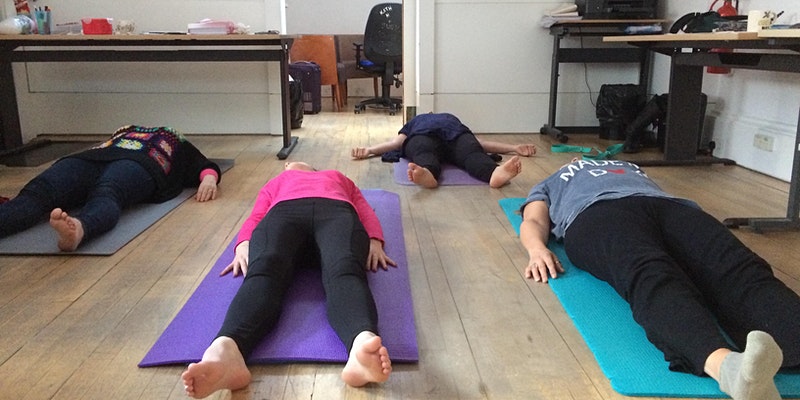 If you've ever fancied giving yoga a go or want to get yourself back on a mat then this is the perfect class for you. Date: T...
Read More >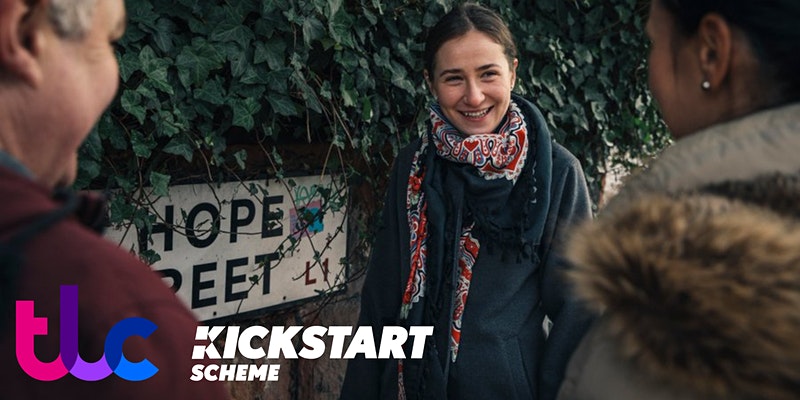 A mentoring session for the employers of Kickstart - delivered by Transform Lives Company Date: Monday, 19th July 2021 Time: 10:00 - 1...
Read More >
Show all latest EVENTS