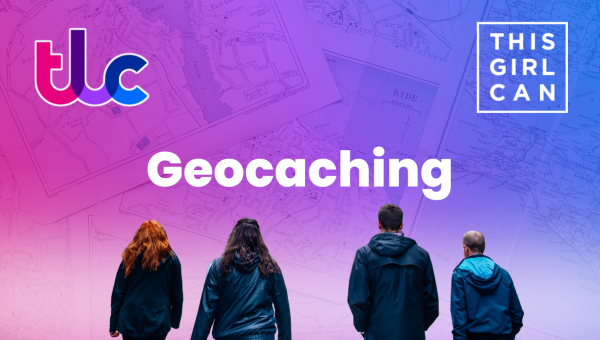 We've recently discovered Geocaching - it's a fun way to get more steps in as the weather improves. It's an outdoor activity in wh...
Read More >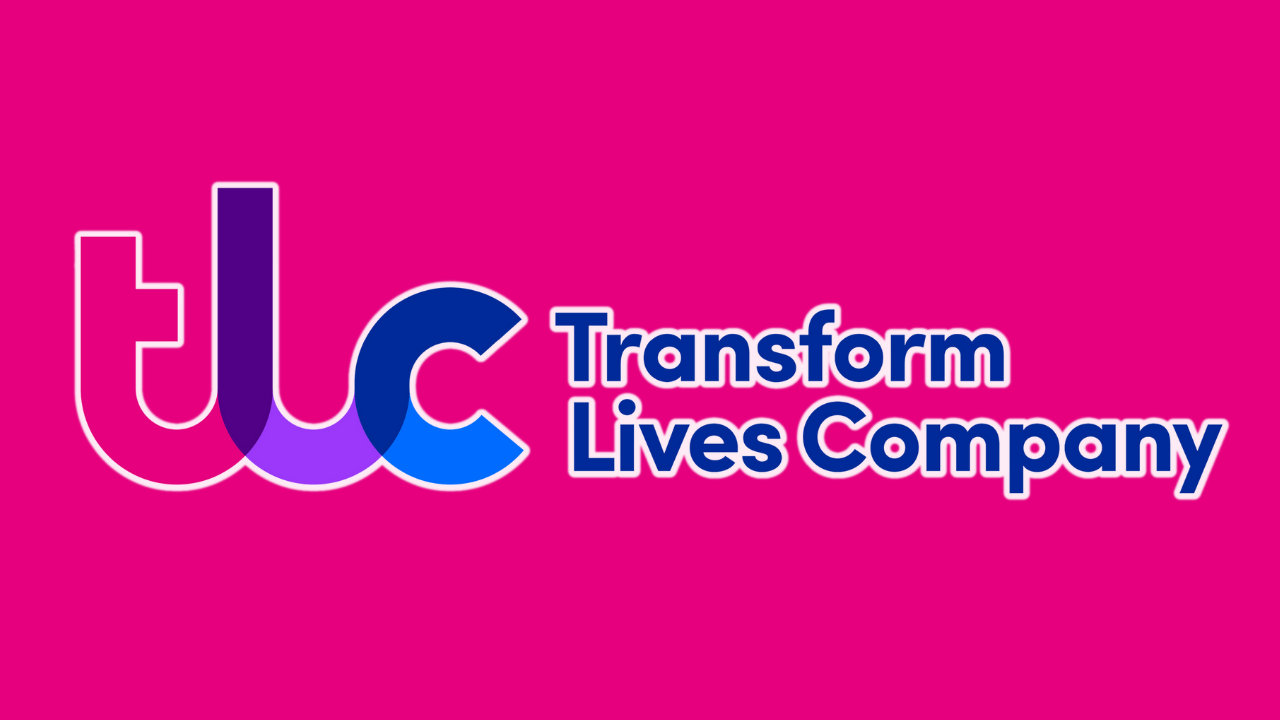 Give Get Go is back and we're in person! (and still online if you prefer) ...
Read More >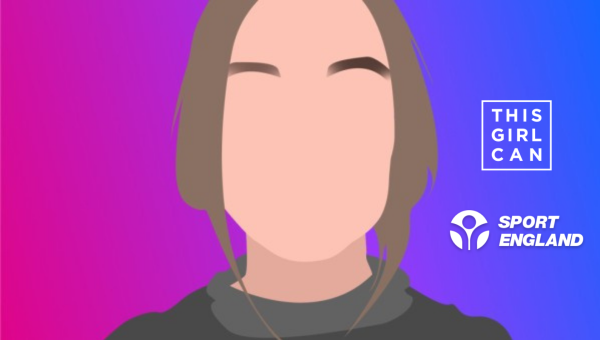 Thursday 10th March, was a good day. After a long half term and what felt like an eternity of bad weather, I was desperate for some adult conversation...
Read More >
Show all BLOG entries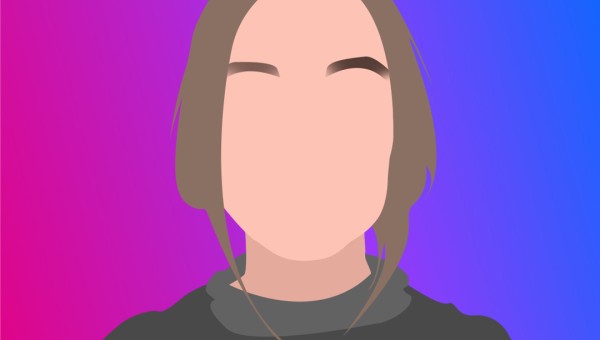 Welcome to the TLC to Kaitlyne Wild! Kaitlyne has been volunteering for a couple of months now and we're thrilled she's started in her Kickstart role ...
Read More >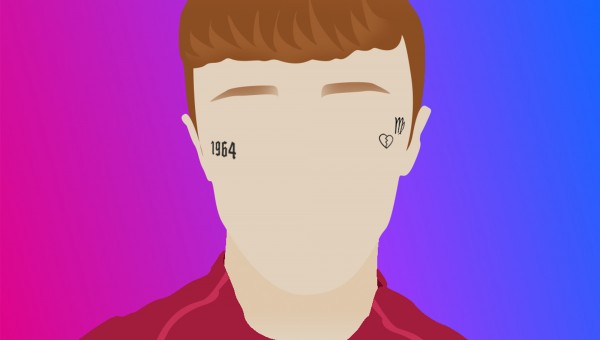 You may have noticed a bit of a change to the TLC socials recently. They're bright, on-brand, and best of all professional. That's all down to Fin our...
Read More >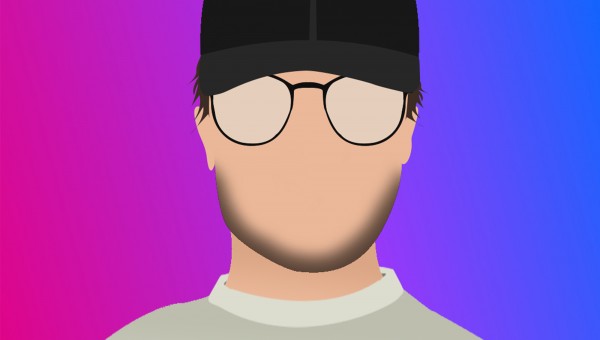 It's been three weeks since Aidan joined as our Admin Assistant through Kickstart. He's settled right in and is doing a fantastic job, already support...
Read More >
Show all NEWS items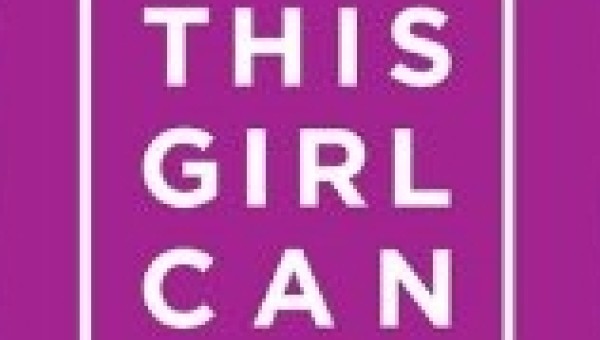 It's no secret that moving more makes us feel better, emotionally, mentally and physically, but life can often get in the way of us putting our wellbe...
Read More >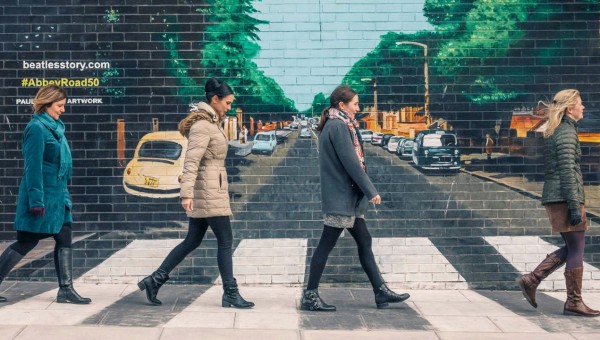 Getting some exercise doesn't mean you have to head to a gym and get sweaty. We think the best forms of exercise involve being with friends, having a ...
Read More >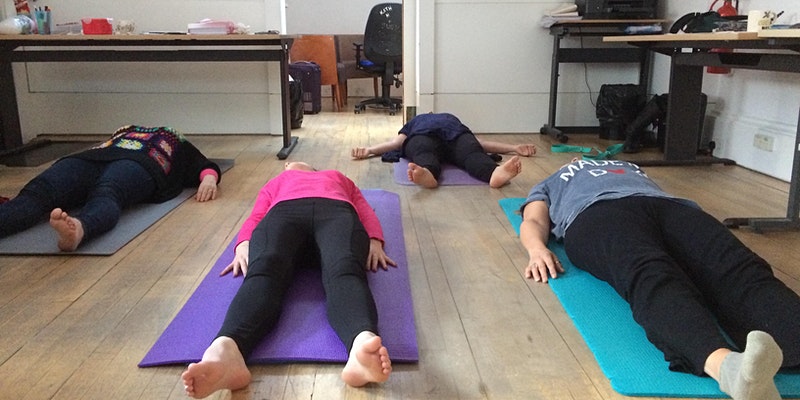 If you've ever fancied giving yoga a go or want to get yourself back on a mat then this is the perfect class for you. Date: T...
Read More >
Show all latest EVENTS