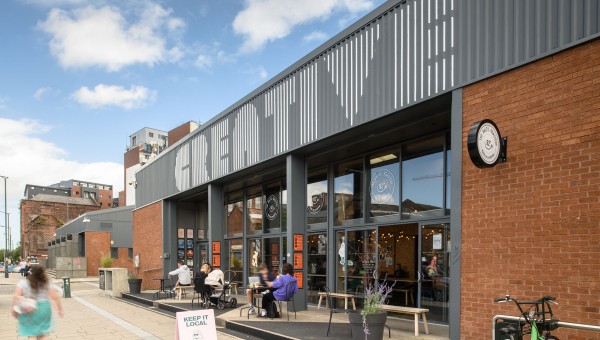 Baltic Creative Community Interest Company (CIC) has partnered with local social enterprise, Transform Lives Company (TLC) to create job opportunities...
Read More >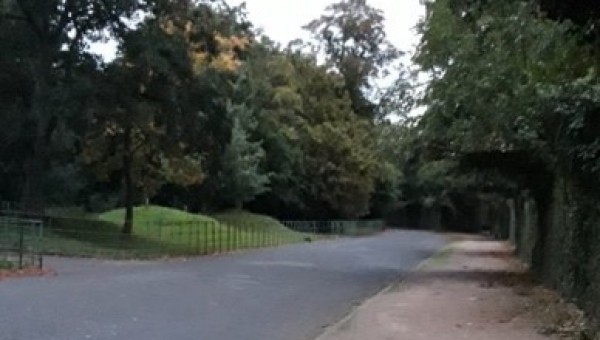 As part of our One You program our participants take part in a Healthy You session which looks at fuel, movement and sleep. ...
Read More >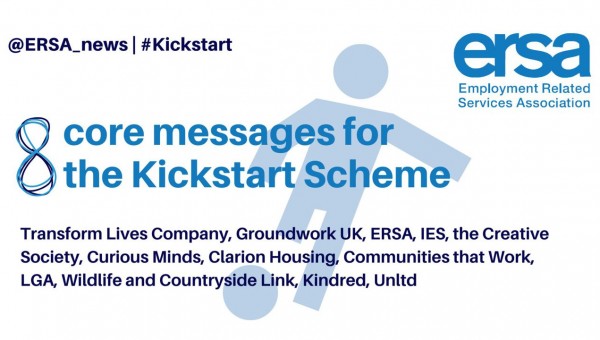 This is a very significant – but one-off – intervention in the labour market. ...
Read More >
Show all BLOG entries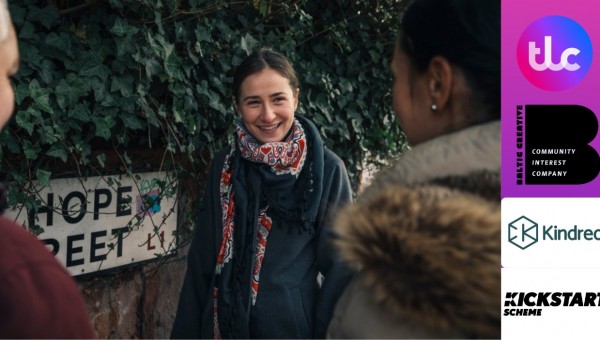 Interested to find out more about Kickstart? Liverpool based Social Enterprise, Transform Lives Company are the experts in creating jobs for young peo...
Read More >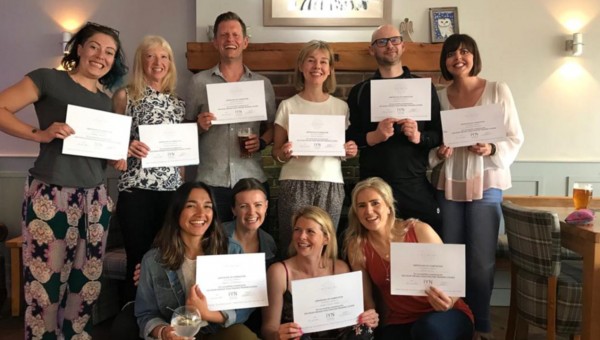 There's no doubt that right now we could all use a little stress relief and who better than our latest recruit to the yoga team Bianca Madanayake. ...
Read More >
Karen Podesta Joins the TLC Yoga Team to Help us Keep up with Demand! Little did we know that a few months after launching TLC yoga that we'd need an...
Read More >
Show all NEWS items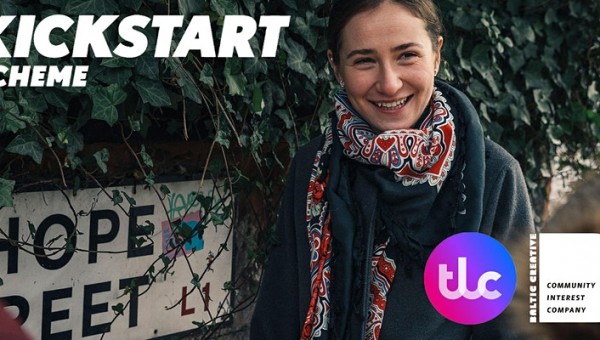 The first events will be held on 28th October and 11th November from 10am – 11am. To sign up for the information events visit: www.balticki...
Read More >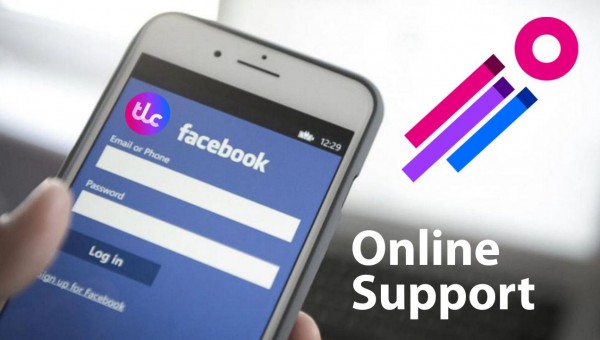 We are unable to offer face-to-face training. Please check our Facebook page to see the online support we are able to provide each week. ...
Read More >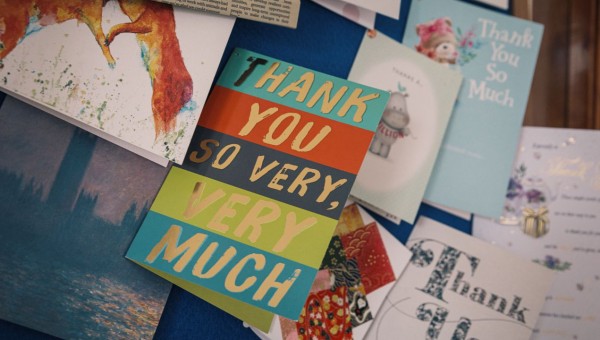 Are you looking for work but not having much success? We can help you reach your employment goals! If you would like to refresh your skills or ...
Read More >
Show all latest EVENTS