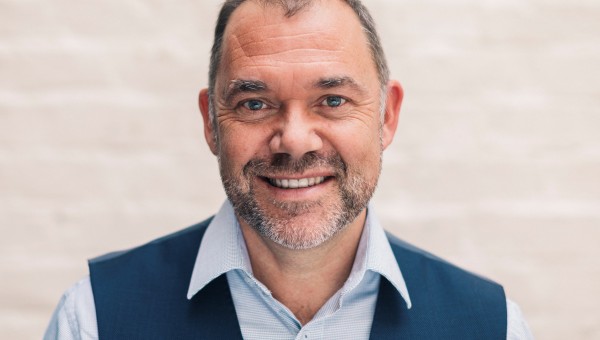 Why not treat yourself to an hour of relaxation and join us on Friday 19th March 11am-12pm for a delicious hour of chocolate mindfulness. The ev...
Read More >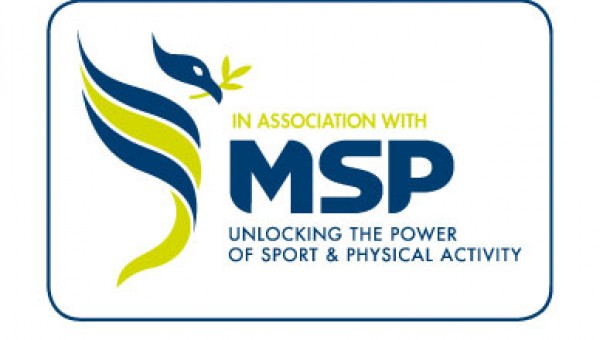 MSP TEAM UP WITH TRANSFORM LIVES COMPANY TO SUPPORT EMPLOYEE MENTAL HEALTH ...
Read More >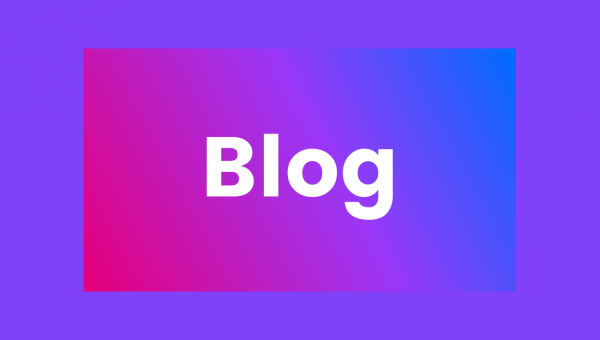 Meditation, relaxation, and stillness – leave the joss sticks in the box! ...
Read More >
Show all BLOG entries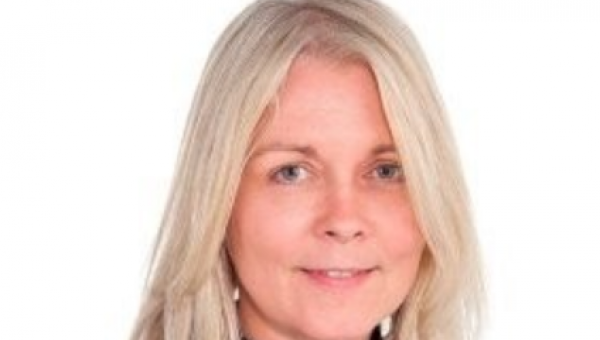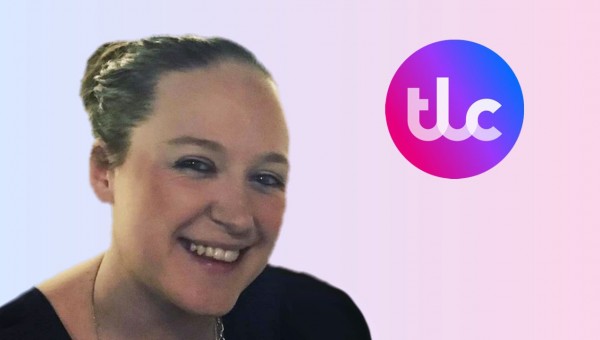 We'd like to welcome Melissa to the TLC team of volunteers. ...
Read More >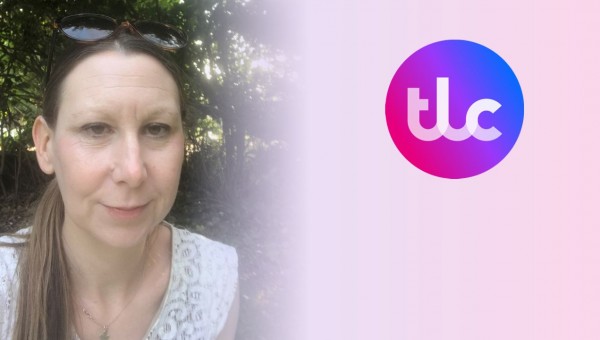 We couldn't say yes quickly enough when Helen asked if we could use her skills as a volunteer counsellor. ...
Read More >
Show all NEWS items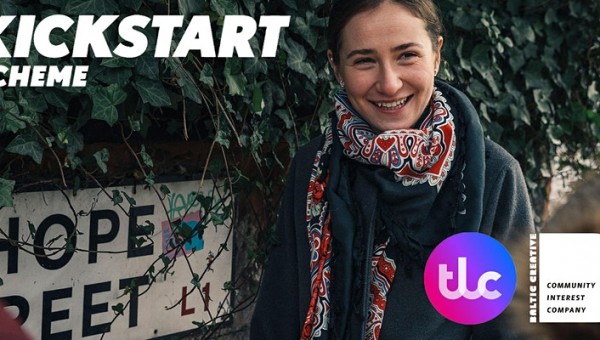 The first events will be held on 28th October and 11th November from 10am – 11am. To sign up for the information events visit: www.balticki...
Read More >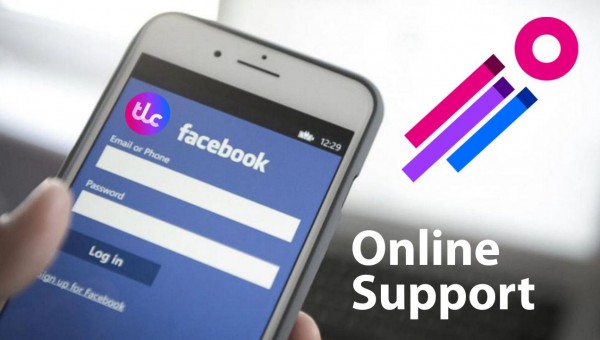 We are unable to offer face-to-face training. Please check our Facebook page to see the online support we are able to provide each week. ...
Read More >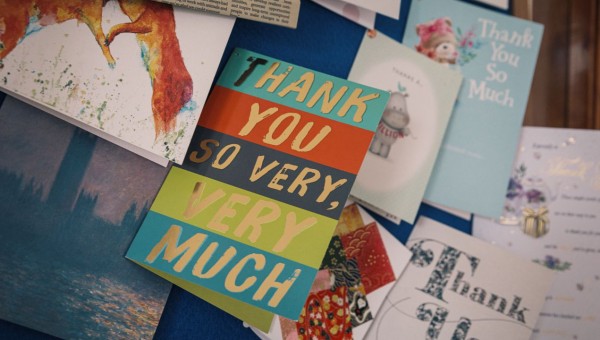 Are you looking for work but not having much success? We can help you reach your employment goals! If you would like to refresh your skills or ...
Read More >
Show all latest EVENTS