Hi! My name is Charlotte and I'm a Nutrition and Dietetics student at the University of Chester. I'm passionate about health and making nutrition acc...
Read More >
At TLC we look after each other so we can look after others, thinking positively and making the best of a situation is what we're all about. ...
Read More >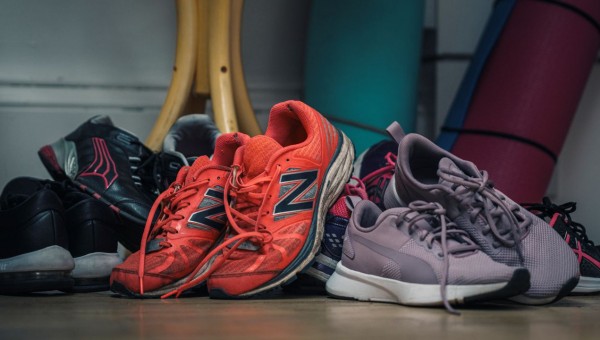 Running is 80% mentality and 20% physical. It started miraculously. For me anyway! A cold, February Sunday morning in 2015 I put my trainers on....
Read More >
Show all BLOG entries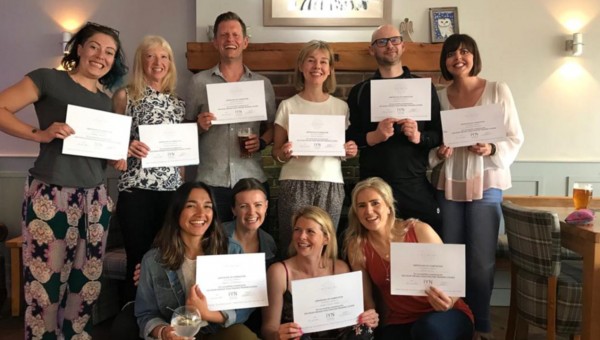 There's no doubt that right now we could all use a little stress relief and who better than our latest recruit to the yoga team Bianca Madanayake. ...
Read More >
Karen Podesta Joins the TLC Yoga Team to Help us Keep up with Demand! Little did we know that a few months after launching TLC yoga that we'd need an...
Read More >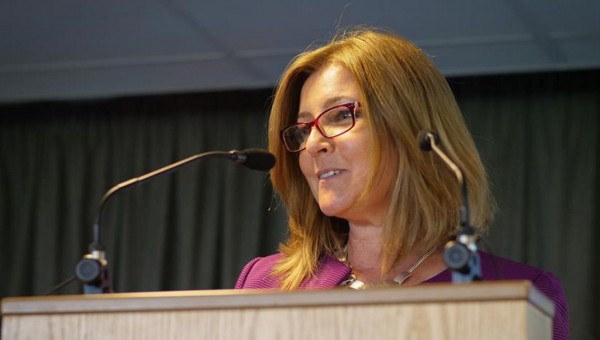 TLC Managing Director Tracy Fishwick has been awarded an OBE for services to unemployed people in the North West. What a way to end the year. ...
Read More >
Show all NEWS items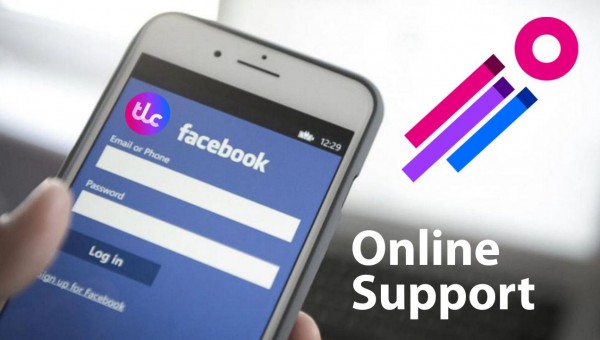 We are unable to offer face-to-face training. Please check our Facebook page to see the online support we are able to provide each week. ...
Read More >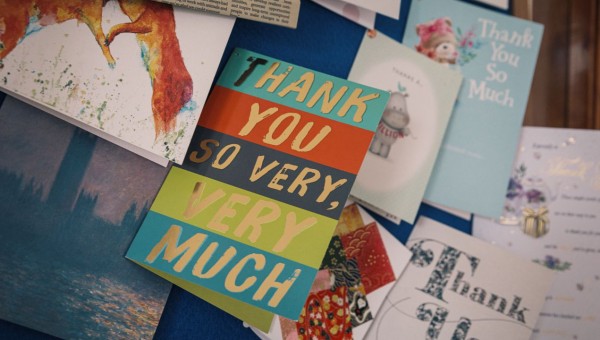 Are you looking for work but not having much success? We can help you reach your employment goals! If you would like to refresh your skills or ...
Read More >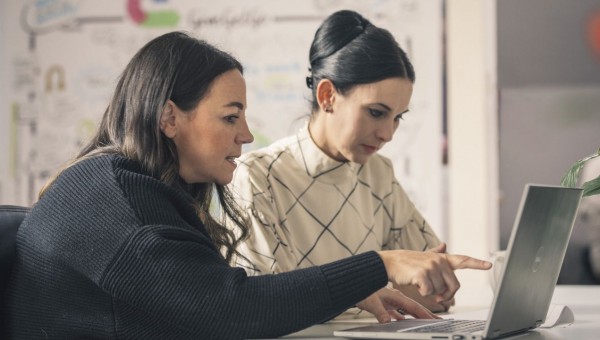 100 people now back in work thanks to support from the University of Liverpool. Could your department give just 3 hours a week for 10 week...
Read More >
Show all latest EVENTS