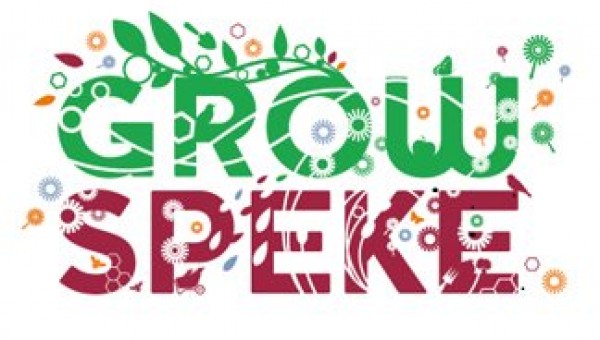 On (what started as) a sunny Monday morning in May, I headed over to community Garden Grow Speke with a car full of yoga mats. It was our first ...
Read More >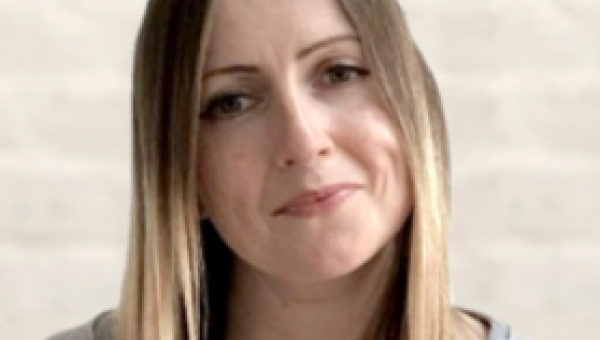 What's your favourite thing about 2021 so far? You might not have been asked that question yet, or even thought about what you're grateful for t...
Read More >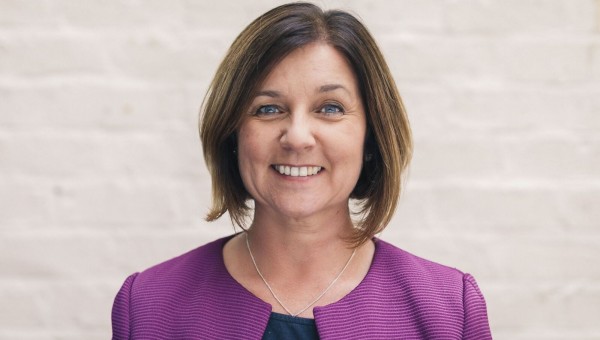 #FemaleFounders – Tracy Fishwick, Transform Lives Company ...
Read More >
Show all BLOG entries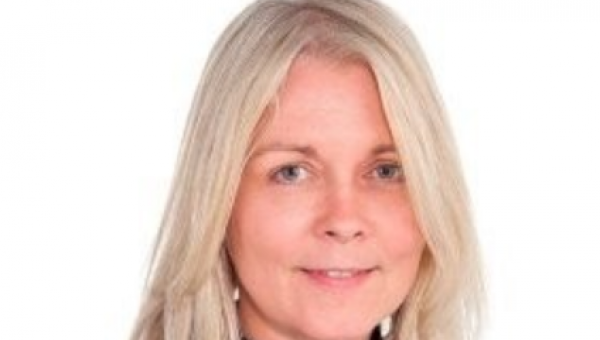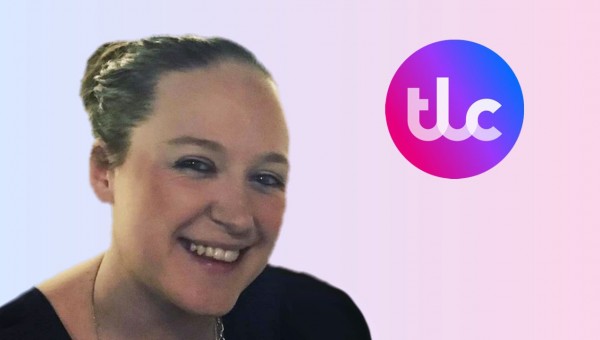 We'd like to welcome Melissa to the TLC team of volunteers. ...
Read More >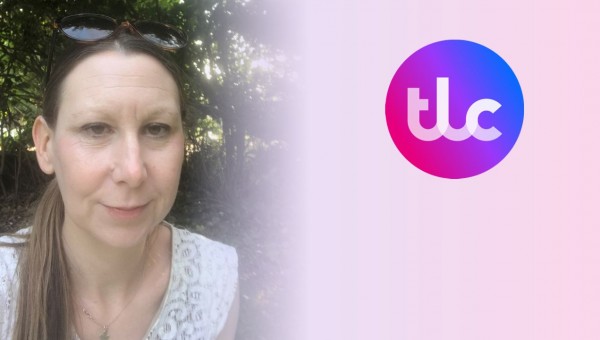 We couldn't say yes quickly enough when Helen asked if we could use her skills as a volunteer counsellor. ...
Read More >
Show all NEWS items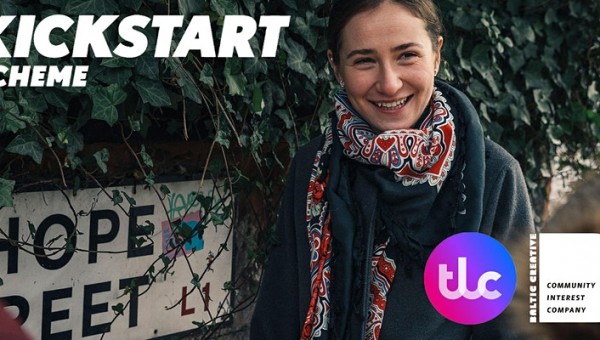 With the help of Baltic Creative CIC we will be running monthly Kickstart Information Sessions. To sign up for the information events visit: www.balt...
Read More >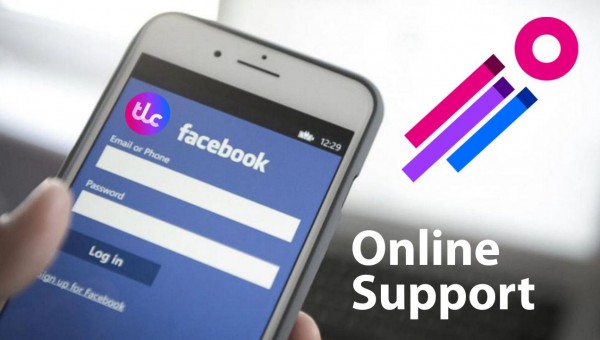 We are unable to offer face-to-face training. Please check our Facebook page to see the online support we are able to provide each week. ...
Read More >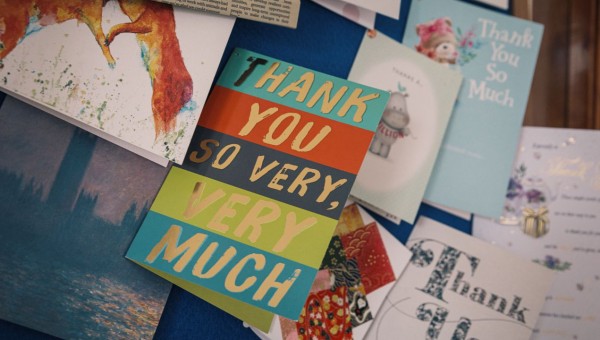 Are you looking for work but not having much success? We can help you reach your employment goals! If you would like to refresh your skills or ...
Read More >
Show all latest EVENTS