Positive Lifeology
A better, healthier
and happier future
Believe in the possibility of a better, healthier and happier future
A course that supports people who want to make positive changes in their life, to help them be more resilient, motivated and self-aware, ultimately feeling more confident in a future of possibilities.
We can help people understand and manage their stress and anxiety, develop a growth mind set and a can-do attitude, identify where they are stuck and why, addressing unhelpful patterns of behaviour.
We can deliver this course online for anyone, of all ages and experiences, from corporate courses to those in the community.
Feel happier to take on your next steps towards fulfilment.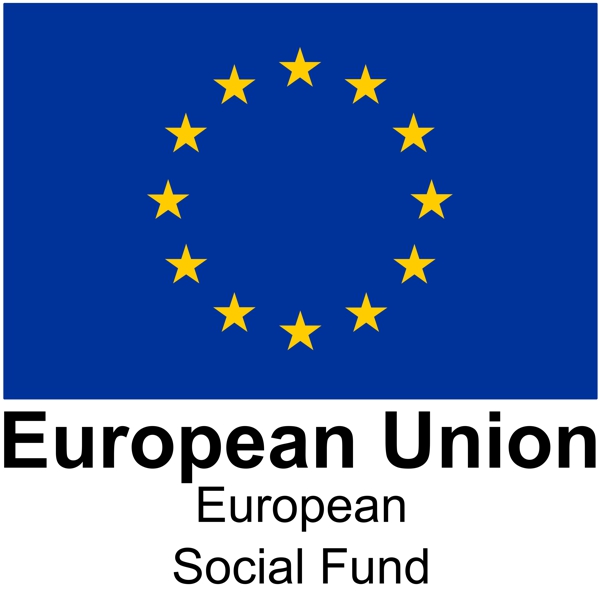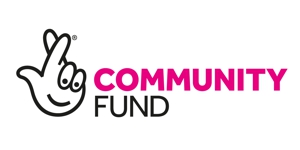 One You launched in May 2020
In response to the needs we saw in the community as a result of lockdown, an increase in remote working and the subsequent impact on peoples' wellbeing and employment, we adapted our successful Positive Lifeology and Positive Workology to bring new, bespoke options to people who need a new approach to wellbeing and employment support. Entirely online, people can select options that meet their needs the best, meet new people and access coaching and counselling support.
The course allows people to explore their habits towards health, stress and anxiety, developing new strategies for a happier future with employment sessions for those now looking for work, including those whose job is now at risk or redundant.