Person focused
Futures orientated
Opportunity advocates
Know someone who could benefit from our help?
Click below to refer someone to TLC for employment, wellbeing or in work support.
Our 2021-2022 Social Impact Report is here!
Read what we've acheived with more than a little TLC over the past year. Click the link below .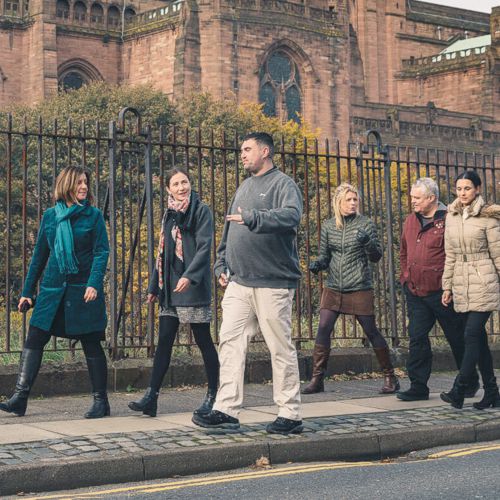 GiveGetGo
GiveGetGo is the benchmark for change
We introduce people who are looking for work, to people who already have work. We grow skills, networks and create jobs.
Positive Lifeology
The possibility of a better, healthier and happier future
A course that supports people who want to make positive changes in their life, to help them be more resilient, motivated and self-aware.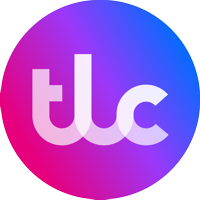 News
It's an OBE for our MD Tracy Fishwick
TLC Managing Director Tracy Fishwick was awarded an OBE for services to unemployed people in the North West in the New Years Honours List 2020.
Wellbeing
Ensured by a person-centred approach
Supporting people in difficult situations to have a greater sense of their positivity, possibility and wellness.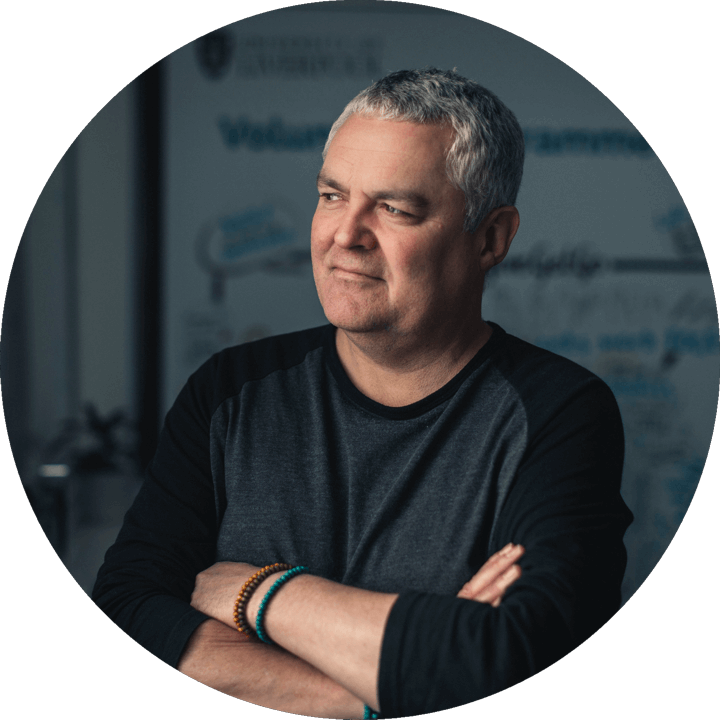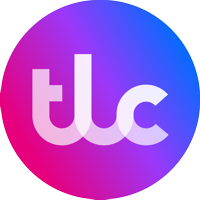 From our blogs
The people's perspective
GiveGetGo Volunteer John on how his journey with TLC took him to Sunderland