Katarzyna Basa, a Kickstart graduate as a Finance Assistant has completed her placement and is now available. With a GLOWING review from her Kickstart employer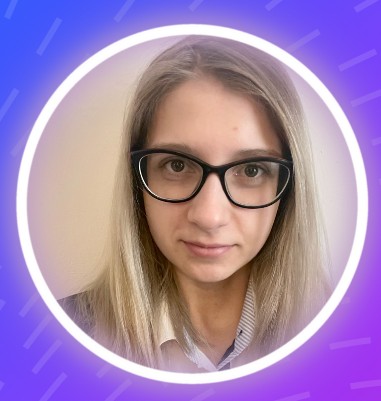 Skills:
- Bookkeeping
- Assistance in preparation of management accounts
- Proficient in Xero and Sage software
- Invoicing
Kickstart Employer Reference
"Kat responded to the requirements of her role as a Finance and Business Trainee with enthusiasm and great success. She shows a mature, can-do-attitude, works methodically and with precision and is committed to her professional development. Her work ethic is outstanding and as her line manager, I was able to rely on her with little to no supervision after a very short amount of time and training. Kat is intelligent, enthusiastic, enquiring and extremely quick to learn. She is also highly dependable and very soon after her appointment, was able to work on her own initiative and took the lead on several strands of the finance and administrative functions, enabling our small team to maximise productivity and efficiency. She follows instructions very well, is extremely easy (and a joy!) to manage but also has the confidence to offer how own ideas for improving systems. She has shown professionalism throughout her post and is a team player.
She is computer literate with a good working knowledge of Xero, excel, outlook, SharePoint, Clockify, BrightHR and Microsoft Teams. Her day-to-day duties whilst in post included maintaining accurate creditor and debtor records, bank reconciliations, credit control, preparing payment runs and supporting the preparation of the management accounts. Kat was also given the lead in analysing weekly tracked work hours across projects for each department and preparing reports based on these analyses to provide critical business information to the management team. She was also involved in administrative work, including analysing and cleaning large data sets for our client facing team, digital filing, research and contract reviews.
Kat would be an asset to any finance team!"
If you have any opportunities available for Kat, feel free to get in touch This email address is being protected from spambots. You need JavaScript enabled to view it.