TLC Managing Director Tracy Fishwick has been awarded an OBE for services to unemployed people in the North West. What a way to end the year.
The team at TLC have always known how amazing Tracy is at what she does so it's fantastic that she's been recognised in the New Year Honours List 2020 for services to unemployed people in the North-West. It was 1991 when Tracy started this journey working at Knowsley Council progressing to Head of Employment and Skills in 1998. From there it was over to GM to work with the Combined Authority on the £50 million Future Jobs Fund, helping 8000 young people into work. Then in 2013 Tracy founded Transform Lives Company and it's no accident that TLC also stands for tender, loving, care as that has always been basis of Tracy's approach to helping others.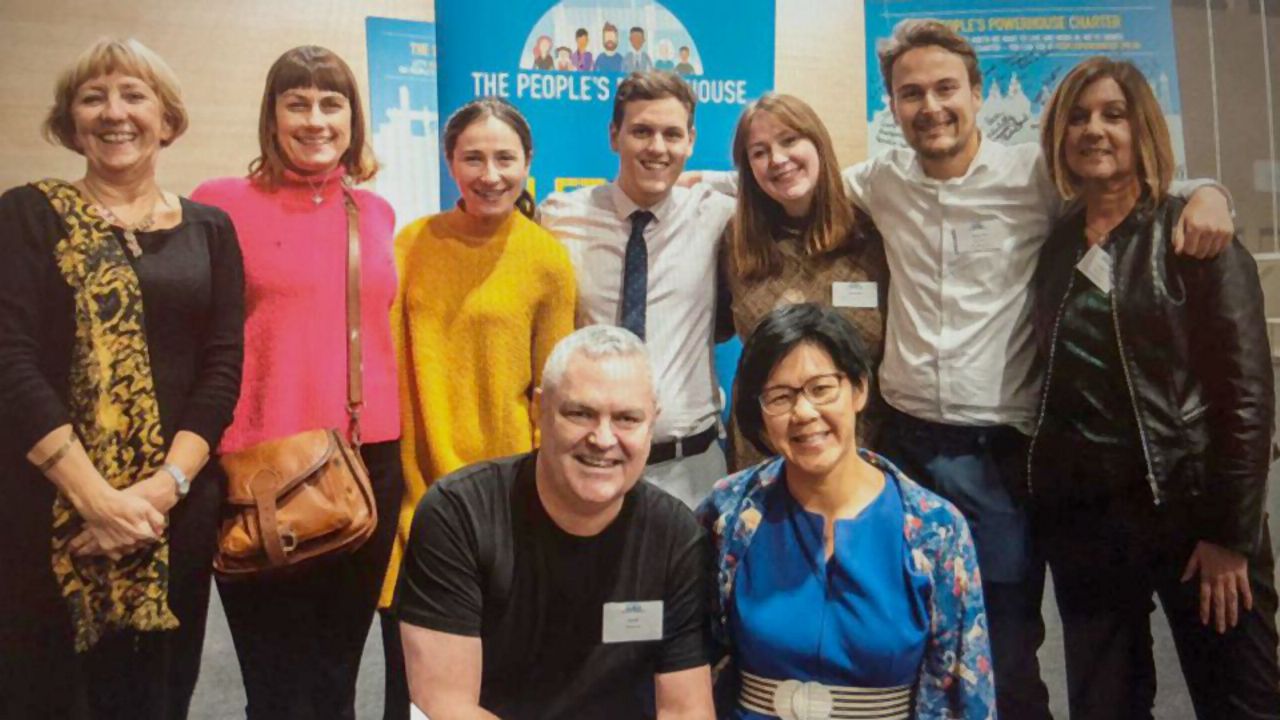 Tracy is a non-executive Director and one of the founders of the People's Powerhouse, a movement to bring sharper focus on what people and communities in the North need to prosper. She's a previous board member, governor and trustee at Blackburne House which received the Freedom of the City of Liverpool for its work supporting women. She volunteers as the Chair of Groundwork (Cheshire, Lancashire and Merseyside) and back in 2018 Tracy won a lifetime achievement award from ERSA (Employment Related Services Association).
It goes without saying that the team here at TLC couldn't be happier for Tracy, we're so proud to work alongside her, learn from her and celebrate every little success together. The only problem now- what on earth to wear to the palace!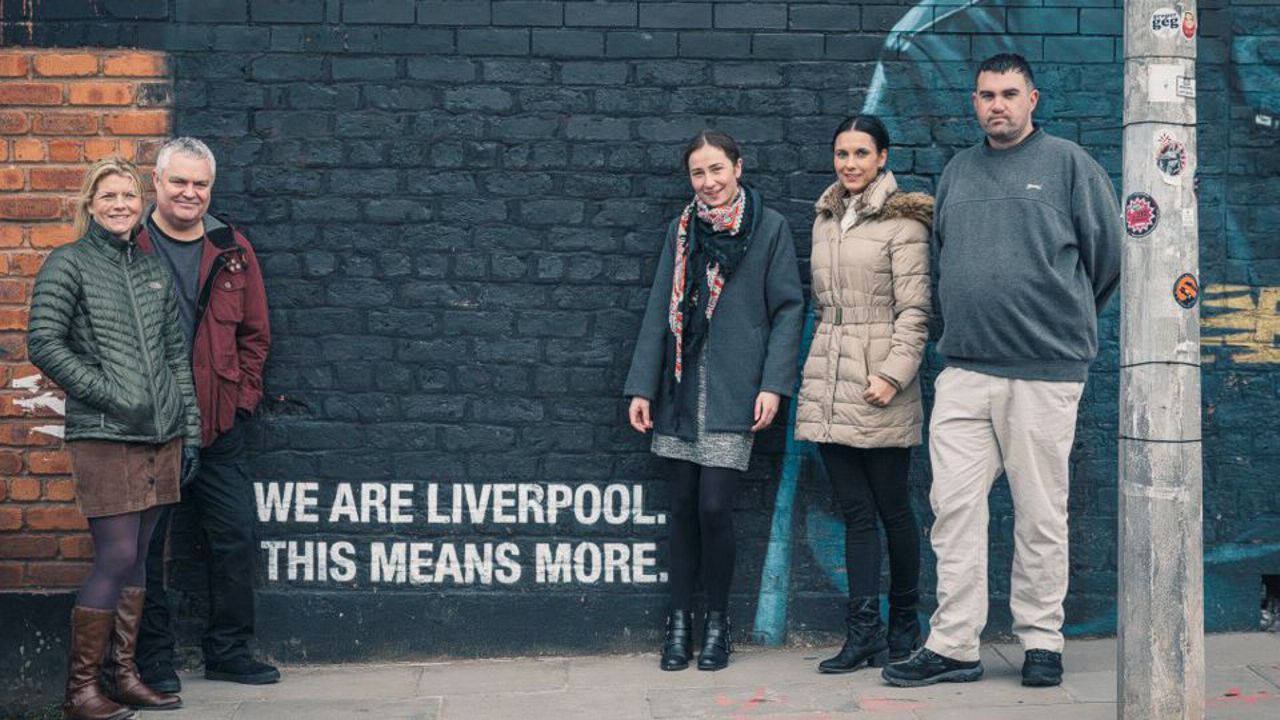 If you want to be part of our work transforming more lives in 2020 we'd love to hear from you. Get in touch today to find out how.
Tracy says: "Receiving this honour has come out of the blue and it makes me take stock and think about all the people I've worked with, the teams of people involved and the people who have mentored and believed in me too. It's all about working together, being determined and not giving up on yourself or others – often we see talent in people when they don't see it themselves."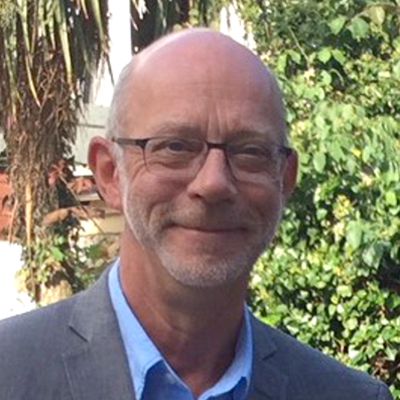 Dave Simmonds former Chief Executive of the Centre for Economic & Social Inclusion says: "Her role in establishing the Peoples Powerhouse is Tracy at her best – forging new ways to ensure that people and communities are at the heart of economic and social policy. She achieved this by tirelessly working to bring people, organisations, and politicians together in a new alliance for disadvantaged people and communities. Tracy's ability in pulling together the Peoples Powerhouse is testament to the respect in which she is held, very few people have the drive, energy and reputation this demands."