Meditation, relaxation, and stillness – leave the joss sticks in the box!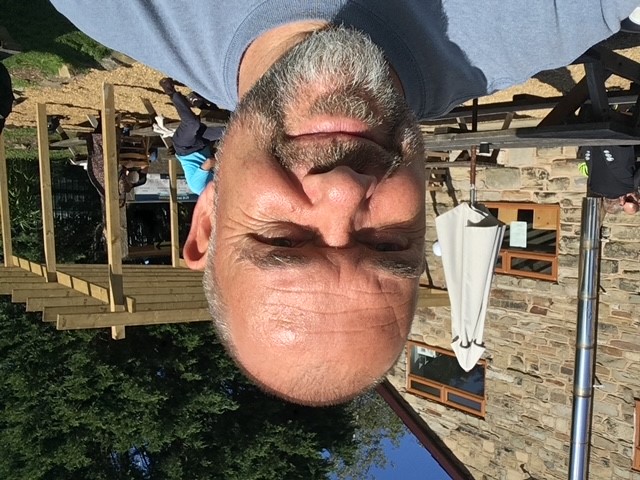 You don't need any rigmarole (a lengthy and complicated procedure) to access your own innate stillness and a deep sense of relaxation. A speeding mind may take time to slow down and become steady, but it is not a life's work. Meditation practices, disciplining the mind, smells, bells and dressing up can really work for some of us. It can be fun too! However, at the centre of the human experience is you. Silent, still, peaceful contented and wise beyond words. As you read, I know something in you shows interest in this. Why not? The world is fast, unpredictable and change is relentless. Feeling overwhelmed is common and widespread. More and more of us are calling time on our habits of excess. Join. Its not a club. It's a response to an invitation, to a deep inner call to come home to the deepest and most reassuring part of ourselves. If this appeals to you. Make your intention clear to yourself. I assure you; the rest will follow.
Transform Lives operates on principles of authenticity and integrity. We exist to connect and support. We enjoy connecting with others who share this approach.