If you've ever fancied giving yoga a go or want to get yourself back on a mat then this is the perfect class for you.
Date: Tuesday, 20th July 2021
Time: 18:00 - 19:00 BST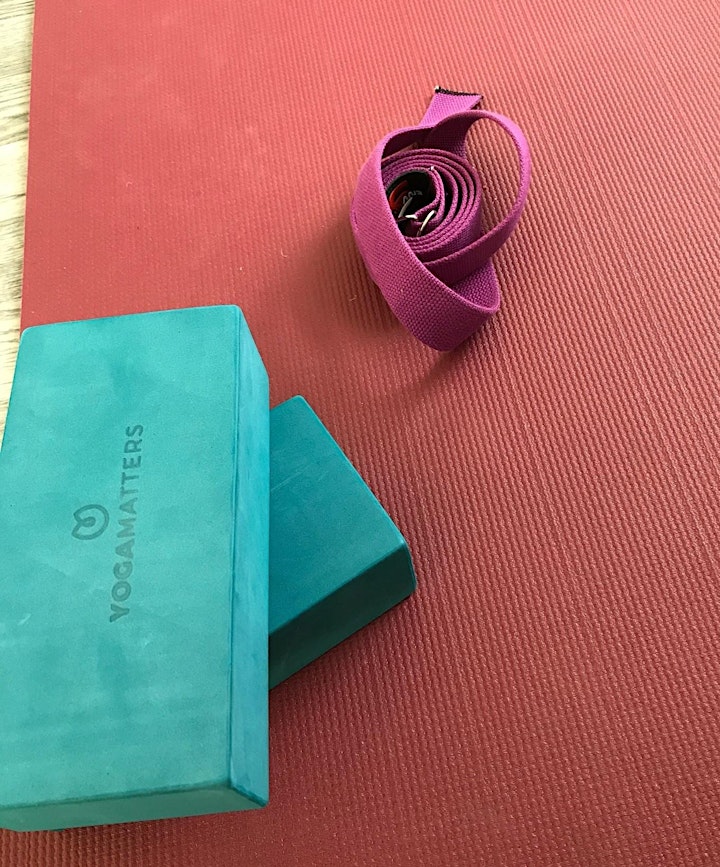 The more we move the better we feel. Yoga is a great way to introduce the body to exercise with some stretching, some balancing, and a little strength work. If you like this totally free class there's plenty more you can join in with TLC and if you're lucky we can deliver a free mat and equipment for you too!
Book your tickets by clicking here.