There's no doubt that right now we could all use a little stress relief and who better than our latest recruit to the yoga team Bianca Madanayake.
Bianca is one of Lauren's classmates from yoga teacher training and is a mediation and mindfulness master as well as a lover of mangos! She teaches at Mula Yoga in Burscough and we're thrilled she's now also joined the TLC team.
Bianca was first introduced to yoga at school in Sri Lanka, and has been practicing on and off since then. However, it wasn't until she moved to England and practiced yoga more often that she discovered the real benefits of the practice; mentally, physically and spiritually. Noticing that yoga and meditation has helped her become a calmer, more relaxed, happy and present person (just ask her husband James, I'm sure he'll agree).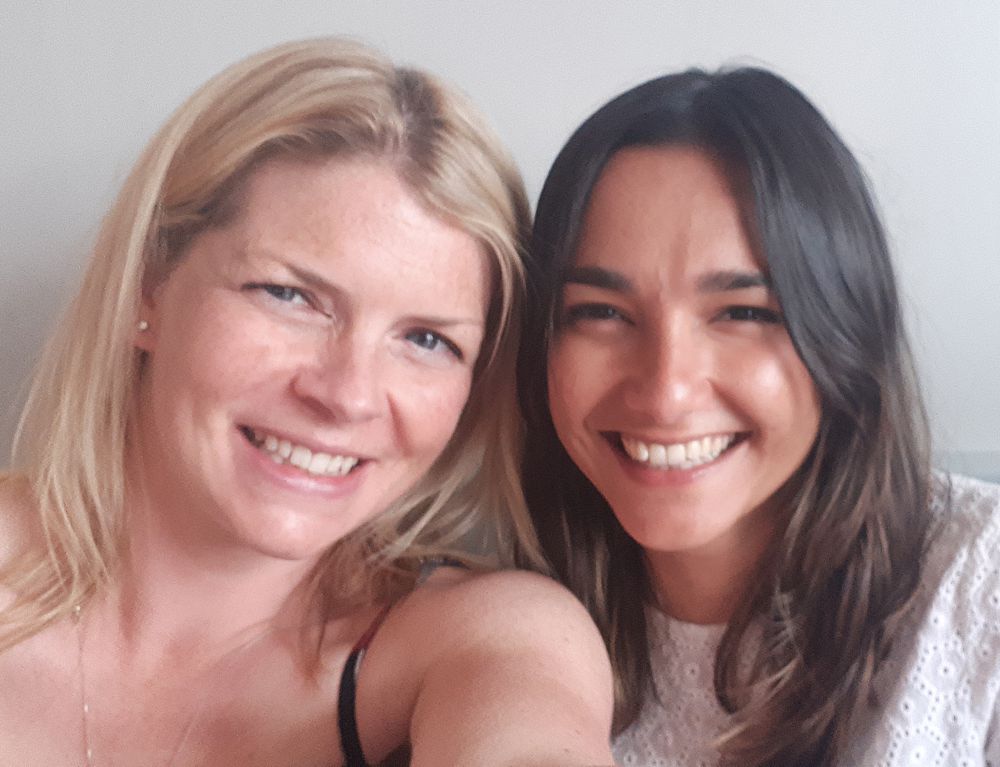 Throughout her life, Bianca has always wanted to work in a profession that creates a positive change for people, two degrees in sociology and social anthropology will attest to that. Finally finding her niche, Bianca loves sharing her passion for yoga with her students and helping them feel a little better and more aware within their own bodies. Believing yoga is the perfect antidote to modern life; Bianca's classes focus on strength, flexibility and balance in the body in a light-hearted, relaxed and gentle way. Whilst bringing calm and focus in the mind through meditation and breathing exercises.
Welcome to the TLC team Bianca!