Karen Podesta Joins the TLC Yoga Team to Help us Keep up with Demand!
Little did we know that a few months after launching TLC yoga that we'd need another teacher to keep up with demand.
There's no denying that there are good teachers and (sadly) bad teachers out there but as always with TLC we set the bar high and set off to find someone exceptional.
Anyone can talk the talk but we needed to see our potential teachers in action and so the audition process began. I headed out to a number of local classes to find someone who not only taught a relaxing, nurturing and inclusive class but also aligned with our TLC values. I've certainly had worse weeks and hugely felt the benefit of attending class again for myself and picked up a few tips along the way too. It gave me a little reminder not to neglect my own practice, to make more time for my yoga rather than always teaching others.

How did I know we'd found the right person? It was the class where everyone was greeted with a friendly smile, where everyone was able to join in with options for different abilities and without doubt the class that I floated out of feeling I'd made a connection to the teacher.

The hunt is over and we're delighted to introduce Karen Podesta who'll be taking over some of our classes.

Class Timetable

Monday 6pm
Leverhulme Park

Wednesday 2pm
Irene Milson Centre

Thursday 10am
Anfield Community Sport Centre

Friday 5.45pm
Leverhulme Park

Contact us for info 1-1
or corporate bookings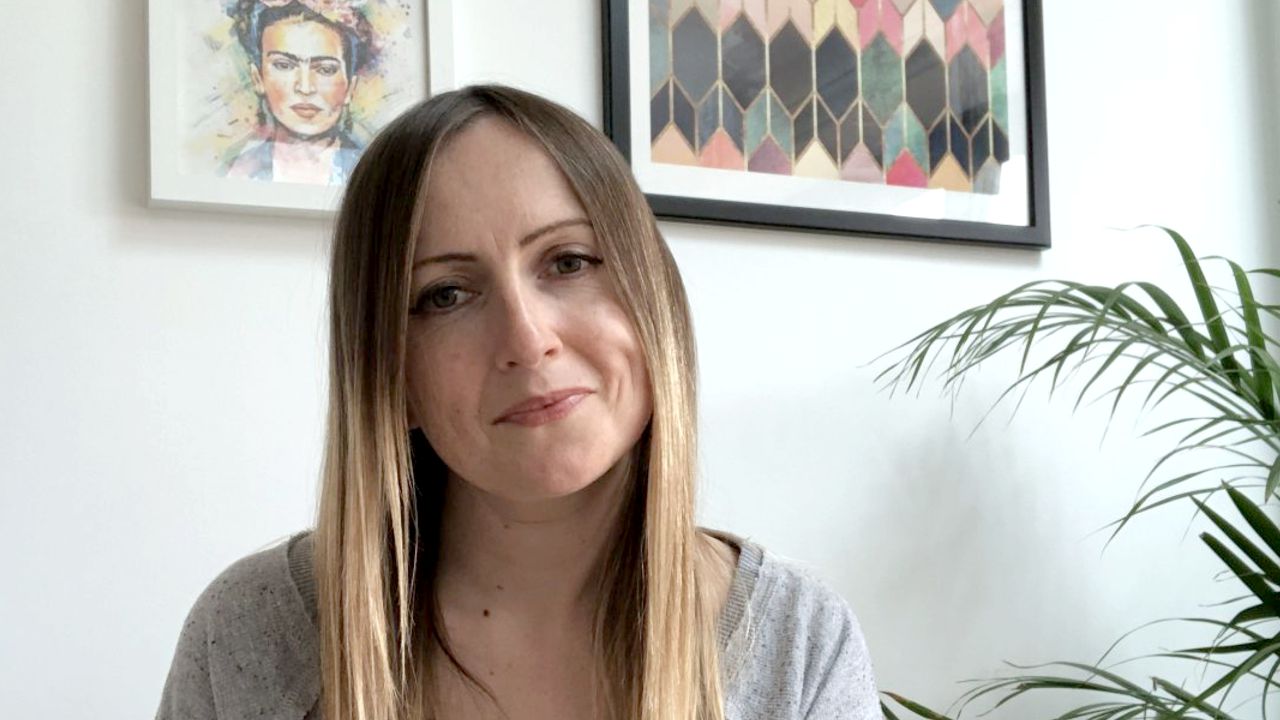 Here's a little bit about Karen
Karen is a certified Holistic Life Coach and Mind-Body Practitioner and Director of More Love Yoga & Meditation, qualifying over 3 years ago in Hot and Hatha Yoga. Coming from an event production background, Karen worked for almost 20 years producing, managing and programming cultural events nationally and internationally, including her Liverpool-based events company Little Atom Productions. Before becoming a coach and yoga teacher, she combined her love of events and well-being to co-found the Make Space community, working with inspirational guest speakers and leading self-development workshops and retreats.
Welcome to the team Karen!