...the LATEST vacancies
from the TLC Gateway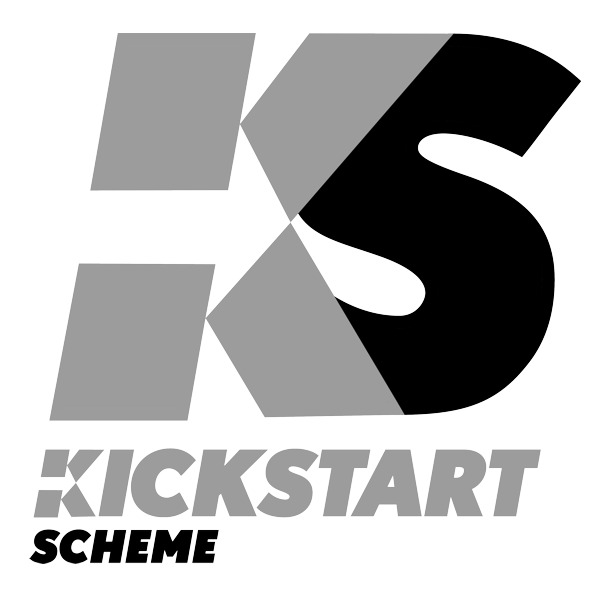 If you're aged 16 to 24 and unemployed, a Kickstart placement may be for YOU.
Kickstart can help you to develop the skills and experience you need to find work, through valuable six-month jobs. Our jobs have been vetted and all employers we work with are committed to giving you that first chance you need to get going in work.
To apply you need to be 16- to 24-year-old on Universal Credit with nil earnings when you apply (you can turn 25 within the six-month placement).
You must apply via your JCP Work Coach first. They will inform you how to progress your application. For all jobs we are promoting you will need to send a CV to teamtlc@transform-lives.org AND remember you must be referred by your Work Coach, this generates a unique ID number for you to demonstrates to us that you are eligible to apply. Direct CV's without a matching referral number from the Job Centre cannot be considered
We also recommend you keep an eye on our social media where we share more about the jobs:
Look at our YouTube link below to see videos from employers talking about vacancies with them
Follow us on Insta at @transformlivescompany
On Linkedin follow Transform Lives Company
On twitter @transformliveco
CLICK ON ANY JOB TITLE TO VIEW THE LATEST VACANCIES
Kickstart Vacancy - Trueman Change - Project Management Trainee
Wrap around support provided by TLC
Preparing for interviews with you and future jobs
In-house coaches, counsellors, and wellbeing sessions
Dealing with having your first job, anxiety, settling in
Know-how advice such as housing, benefits, debt
Search like a professional for your next job
Free training opportunities
TLC newsletter full of opportunities, job vacancies, education, skills building
What kinds of jobs are Kickstart jobs?
Great examples of roles, learning from previous jobs we've helped create:
Social media
Website, newsletters, communications
Environmental improvements
Caretakers and maintenance
Data inputting
Youth engagement ambassadors
Digital Events
Café Assistant
Barrista
Digital Engagement
Customer engagement and support
Copy writers
Gallery / theatre technicians