Coronavirus (Covid-19) Update
Let's all Give, Get
and keep Going
We sincerely hope you are all well. These are extraordinary times and as a team we realise that our work needs to change for a while. Everyone is in the same situation.

We want to reassure you that we're still here!! Our award winning programmes will be back in full when it's safe to do so. Our core delivery model is based on engaging with people in the community often those with limited IT resources, gathering groups of people together for training, or working one to one with people, as well as delivering our highly regarded stress management training. The fantastic partner venues we operate in are closed due to social distancing and lockdown rules from the Government.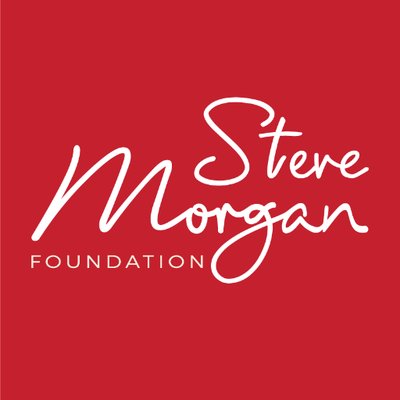 Charlie, Sharon, Sophie, Lee and Adam are adapting how we work. Thanks to the Steve Morgan Foundation, Liv Cares and Big Lottery we're now able to offer support to anyone who's accessed our support in the past, those we were working with just before lockdown, and anyone else who needs us.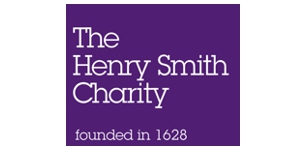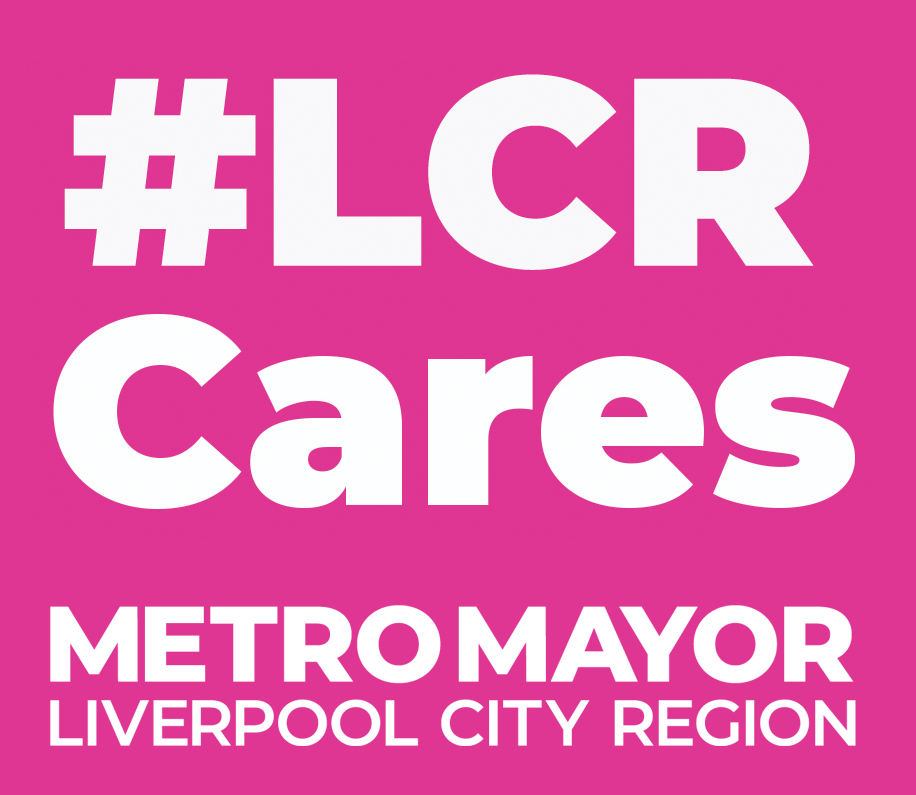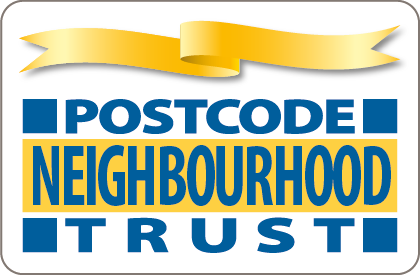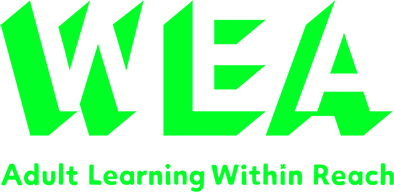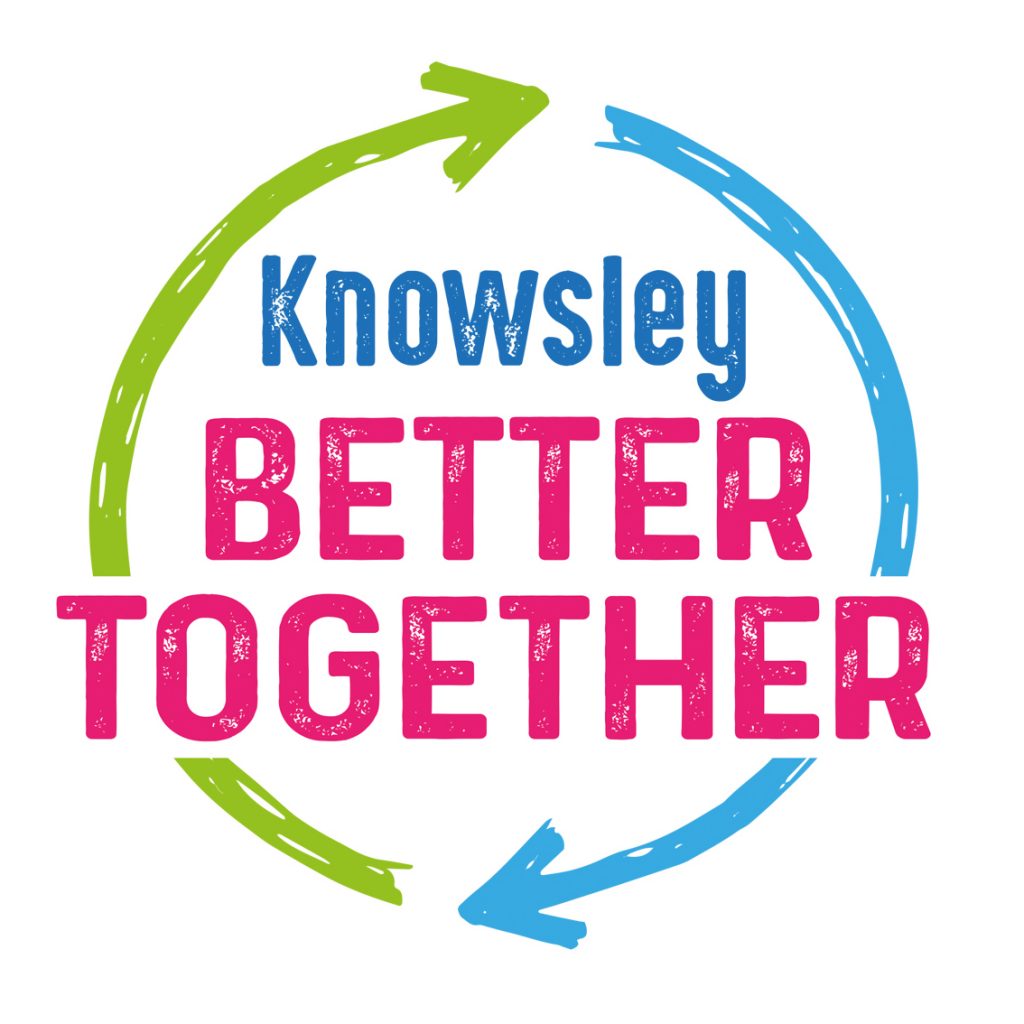 Please look at Positive Workology if you're newly unemployed, redundant or a business considering how to support staff you now need to let go, or if you want help to improve how you look for work.
For a greater focus on wellbeing and employment, take a look at Positive Lifeology and our online One You course, with tips on where to look for learning new skills, taking care of your mental health and wellbeing.
Businesses interested in anything from executive coaching, to redundancy programmes for your staff, or wellness, stress and anxiety in the workplace please email teamtlc@transform-lives.org or register your interest here.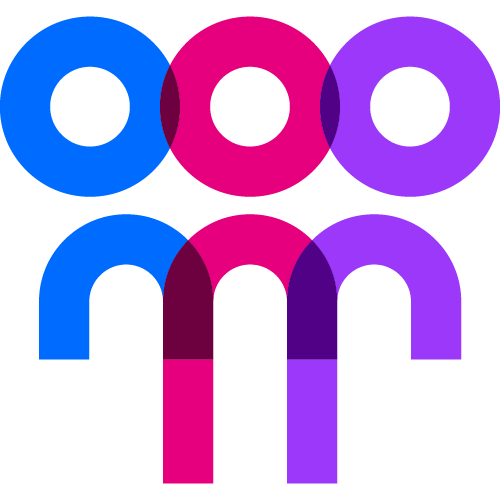 Our new TLC Kickstart Gateway is open. Businesses wanting to create new jobs and young people who want to apply for our Kickstart jobs (you must be 16-24 and claiming Universal Credit) – both please email teamtlc@transform-lives.org
We're part of the National Youth Employment Group – you can be too – find out more here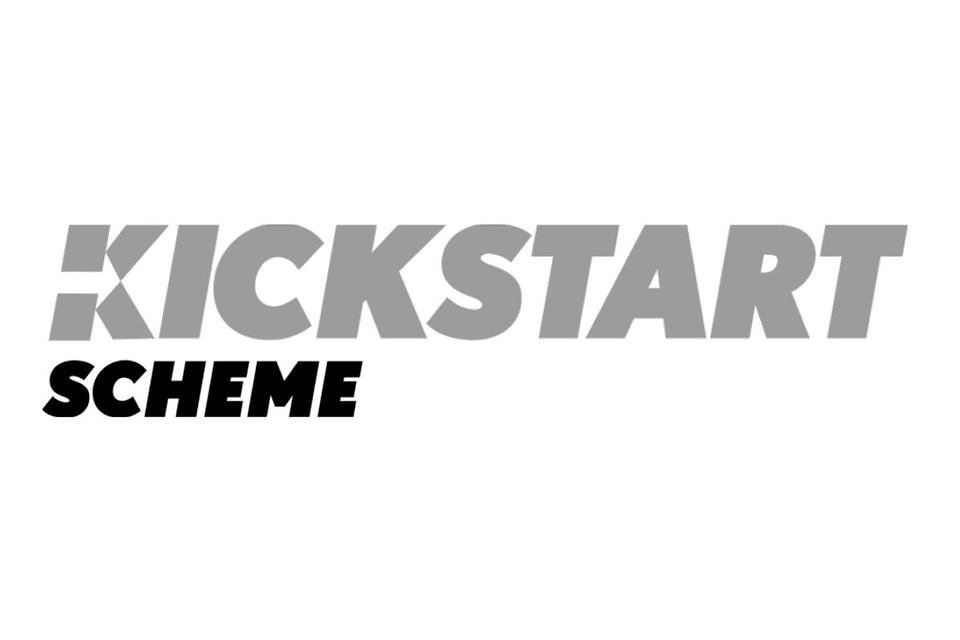 We're proud that our volunteers have put together interesting things for you to join in with on our Facebook Page . They've created a Fri-Yay group to connect, chat and chill, they'll connect you to yoga, meditation and other amazing on-line, free events. You can also find some of this content on our YouTube channel or Twitter. If you need assistance to access on-line please call Adam on 07483427816
Please do all you can to support us - most importantly so we can support the people we've always been focussed on helping together. If you'd like to make a donation to support our work you can click here - paypal.me/TLCpayitforward
Looking for work?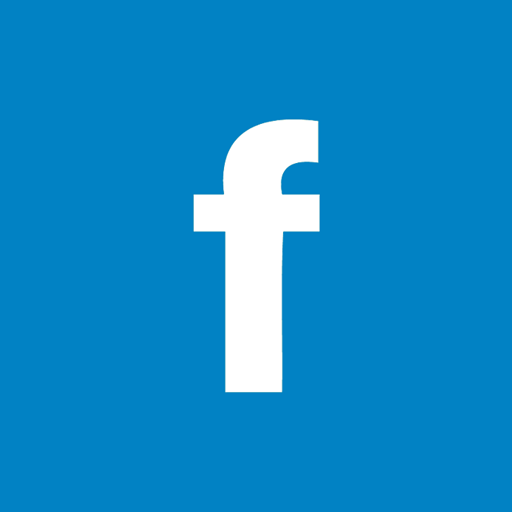 Advice and support about finding a job is available by emailing teamtlc@transform-lives.org
Someone in the team will get back to each person. Follow our Facebook page, join the group called Workology, for tips and support for people who need to find work
Need help to keep going?
To access our vlogs, tips on stress, anxiety, meditations, and how to keep going while working from home or being stuck at home self-isolating please go to the Give Get Go Facebook page and look for the group called Lifeology